Home care services,normally referred to Domiciliary care is a regulated activity. We are regulated by the CQC. Please see our latest CQC inspection report dated 15 March 2017
Live-In Care services-Elderly Short/Hourly care visits
Our trained and experienced live-in carer works with you to meet your personal needs and wishes, following an individually designed support plan that is put together by one of our local assessors in conjunction with those that are familiar with existing routines and needs.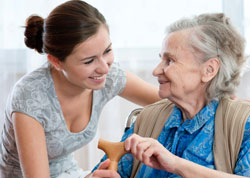 The care is tailored on your terms and preferences for meals and eating times, naps and hobbies as well as established medication and care routines.
The care provided is flexible such that it changes with your needs.
This hourly visiting care is a flexible home help service designed for those who need some assistance to live well in their own homes. Our highly trained, expert carers can help with anything from housekeeping to personal care, from cooking meals to companionship.
Short/Hourly care visits
This is where you need our carers to pop in for half an hour, once a week. Or we can make a number of daily visits, provide overnight care, or stay temporarily whilst a family carer takes a break.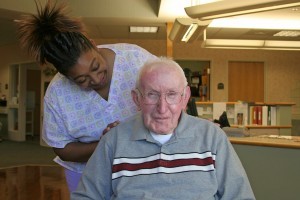 These days there are many young people leaving residential supported living and moving into their own home, shared living accommodation, or university and college campus and need a person-centered approach care.
Live-In Care services-younger People
As well as supporting students/young people, we also work closely with parents and families and assist people.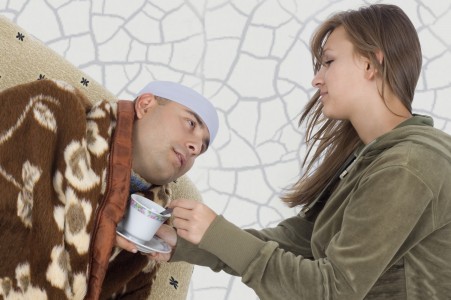 This service is also suited to those who live alone or with a partner. Our experienced and trained support worker is available whenever required as you go on with your daily life.
The support workers we provide are:
Drivers-they can help can help with moving from one point to the other shopping,to and from university/college,attending appointments etc
Consistent-we ensure that there are as minimal changes to the support workers we provide.This means that you get to know one another as soonest.
Re-ablement is a programme of short-term care designed to help you regain and maintain your independence – giving you the confidence to manage independently.
Reablement Care services
This is normally after a spell in hospital and where you may be experiencing difficulties living independently at home.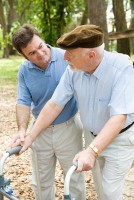 Our home carers visit and complete tasks for you, while the our multi-disciplined team works with you to learn or re-learn the skills you need for everyday life.
Call us now on 01753 548716 or complete our enquiry form for an initial contact.