Healthcare assistants (HCAs) work in hospital or community settings, such as GP surgeries, Nursing Homes, under the guidance and supervision of a qualified healthcare professional, usually, a Nurse. Sometimes staff working in HCA roles are known as nursing assistants, nursing auxiliaries or auxiliary nurses.
Duties vary depending on where they are based.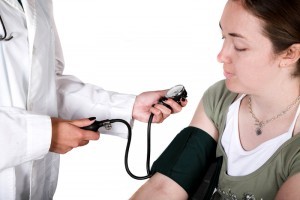 Hospitals and Nursing Homes:
washing and dressing patients
serving meals and helping to feed
patients
helping people to move around
toileting
making beds
talking to patients and making them
comfortable
monitoring patients' conditions by
taking temperatures, pulse, respiration and weight
Health centres and GP surgery:
sterilise equipment
do health checks
restock consulting rooms
process lab samples
take blood samples
do health promotion or health education work
Skills and personal characteristics needed
To be a healthcare assistant, one need to be:
caring and kind
cheerful and friendly
willing to be hands-on with patients
willing to do personal care tasks (washing, toileting, etc)
able to follow instructions and procedures
able to work in a team but use their own initiative
good communication skills, including listening,organisational skills,observational skills
Training and development
While there are no set entry requirements to become a healthcare assistant. Employers expect good literacy
and numeracy and may ask for GCSEs (or equivalent) in English and maths.
Training as a healthcare assistant will include basic nursing skills and one is expected to work towards the Care Certificate, developed by Skills for Care,Skills for Health and Health Education England launched in 2015.
Why not take next step and join our team